I created this site to tell stories and ask questions that challenge perceptions. I tell mine and others' stories to capture the lessons in those experiences. I mix in some comedy and relief from day-to-day grinds in my lists.
If you could pull this text off a shelf at Books-A-Million®, you'd find it in the Introspection section, because most of this content will ask you why do you believe X, what would happen if you tried Y, what's the next step in changing, etc.
SPARK DIALOGUE
I believe in making connections to the widest audience possible without limitations to format and without censorship. I will ask questions to understand. I will give freely guidance on things I experience. Most of all, I will engage others and spark dialogue to solve problems, and I invite readers and listeners to contribute their perspectives. MikeWriting.com and the podcast "Mike Writing Narrated Articles" are the vehicles for these things.
Where In Social Media
Background Posts
First post, Just Jump
Perspective to Offer is a humble explanation of the goal of this site.
Recording My Essays talks about why I narrate the articles.
View the Privacy Policy, or follow the link in the footer.
What I use to build the site
With three computers, one Windows Vista laptop (laugh – that's cool) and two Macs, I have enough toys. As a Adobe Creative Cloud member, I do my artwork in Illustrator, Photoshop, and Premier. Garageband is used for article narrations editing. For code-editing, I use Dreamweaver. Right now I'm learning Bootstrap 3 so I can rebuild the site from zero without a third-party theme.
Some other tools and resources I use are below:
| | |
| --- | --- |
| | |
| AWeber (Email List) | |
| Google Analytics (Site performance) | Liberated Syndication (Audio file host) |
The Bluehost and AWeber banners have my affiliate info linked if you're in the market. Ask me questions about any of this stuff (or the plug-ins I'm using); I've done some heavy duty shopping around to land on these. If you know of other sources, please share. Something I would have liked to find out before I bought my domain name from Google Domains is that Bluehost gives you a domain name free when you sign up with them. It's like free money!
I like sharing information. Post in the comments or go to the Contact page to reach out.
Here's a domain name checker. I kinda spazzed out the first time I went looking for available domain names. The site was really close to being called MikeWrites.co because the dotcom was taken. That "m" missing would've kept me up at night and melted my brain – ruined me. I'm not even joking. It all worked out. None of the other Michael Wright's had this name yet except for in social media. #winning
Thanks for visiting. Enjoy the site.
---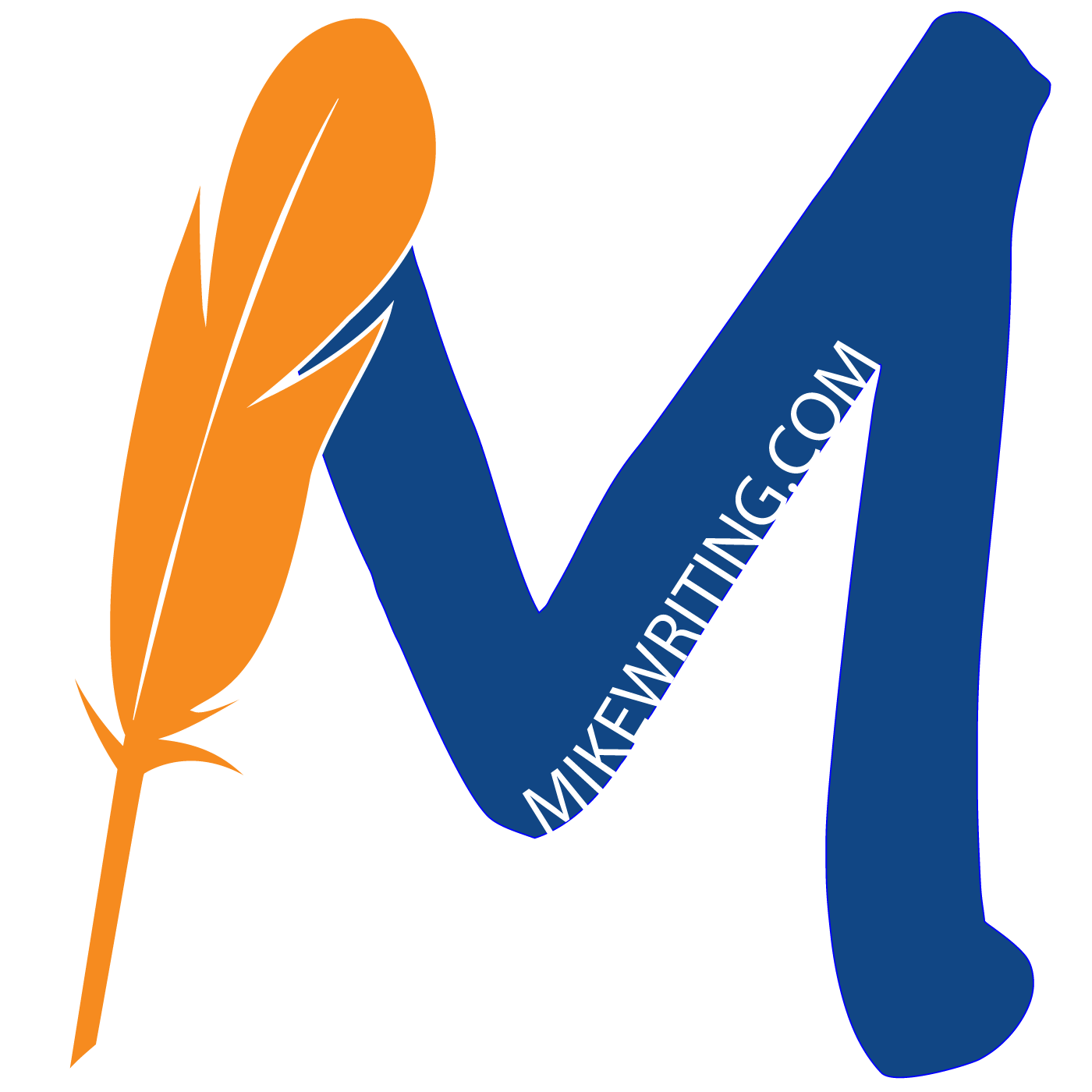 test